MSN Names: Family Guy Quotes - The MSN Names Database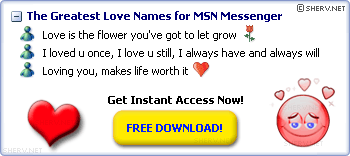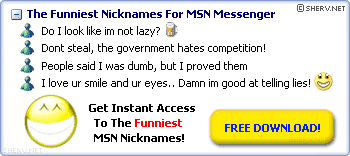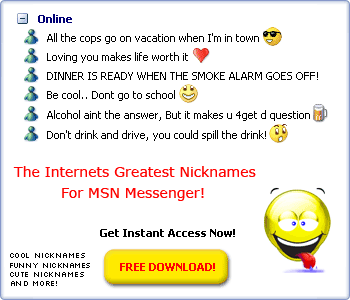 Family Guy Quotes
Get some of the funniest Family Guy Quotes in this section of our site! Featuring funny quotes from thw cast of Family Guy, including Peter and Stewie Griffin! Stay tuned as we'll add more Family Guy Quotes soon. Don't forget that you can even send us your favorite Family Guy Quotes over here.
Stewie Griffin Quotes
Quotes by Stewie Griffin from the hilarious TV Show: Family Guy! Check back often as we'll be adding more Stewie Griffin Quotes shortly.
HA! That's so funny I forgot to laugh... excluding that first HA.
Victory is mine!
I say, Rupert, this paste is quite delicious. It's almost worth the bowel obstruction!
Blast you and your estrogenical tyranny!
So broccoli, mother says your good for me, but I'm afraid I'm not good for you!
Oh! Oh! This story is so good, it must be fattening!

Previous Page of Family Guy Quotes
Jump to page:
1
2
3
4
5
6
7
8
9
Popular Name Categories:
All MSN Names Categories
Do NOT copy the MSN Nicknames and MSN Quotes.



Copyright 2001-2006 MessengerTools.NET MSN Messenger Names.
| | |
| --- | --- |
| | More stuff |
| | |
| --- | --- |
| | Survey |
What is your favorite Messenger version?


| | |
| --- | --- |
| | Cool Sites |
| | |
| --- | --- |
| | More Sites |