MSN Names: Family Guy Quotes - The MSN Names Database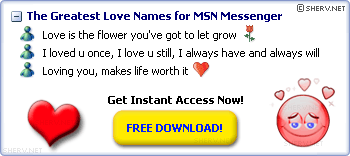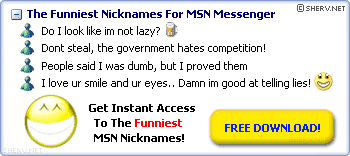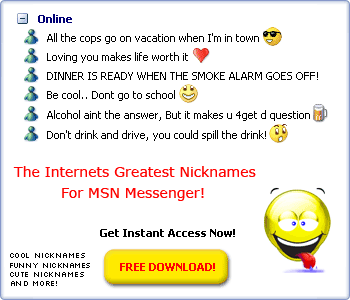 Family Guy Quotes
Get some of the funniest Family Guy Quotes in this section of our site! Featuring funny quotes from thw cast of Family Guy, including Peter and Stewie Griffin! Stay tuned as we'll add more Family Guy Quotes soon. Don't forget that you can even send us your favorite Family Guy Quotes over here.
New Family Guy Quotes
Here is a batch of New Family Guy Quotes that you can use in MSN Messenger!
Sorry about that fatty fat fatty. Hey Tom he's just a fat kid! Aren't you, fatty? You're just a big ol' fat kid. Here's some chocolate fatso.
Damn You all!
I'm sorry but there's a handsome man in my spoon. You'll have to come back later.
I'M COO COO FOR CRACK!
Are you a confused adolescent desperately seeking acceptance from an undifferentiated ego mass that demands conformity?


Previous Page of Family Guy Quotes
Next Page of Family Guy Quotes
Jump to page:
1
2
3
4
5
6
7
8
9
Popular Name Categories:
All MSN Names Categories
Do NOT copy the MSN Quotes and MSN Names.



Copyright 2001-2006 MessengerTools.NET MSN Messenger Names.
| | |
| --- | --- |
| | More stuff |
| | |
| --- | --- |
| | Survey |
What is your favorite Messenger version?


| | |
| --- | --- |
| | Cool Sites |
| | |
| --- | --- |
| | More Sites |