MSN Names: Family Guy Quotes - The MSN Names Database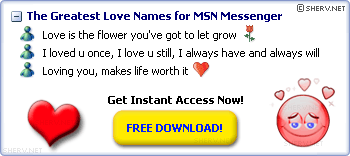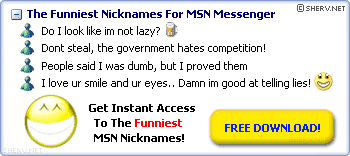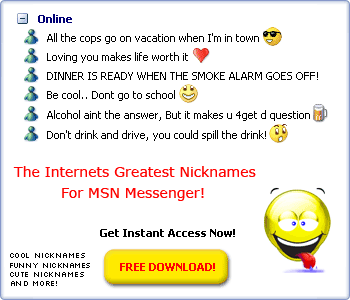 Family Guy Quotes
Get some of the funniest Family Guy Quotes in this section of our site! Featuring funny quotes from thw cast of Family Guy, including Peter and Stewie Griffin! Stay tuned as we'll add more Family Guy Quotes soon. Don't forget that you can even send us your favorite Family Guy Quotes over here.
Stewie Family Guy Quotes
Yet more quotes by Stewie from Family Guy. Don't forget to send us your favorite Stewie Family Guy Quotes!
What are these? Pancakes? Oh oh, these are delectable. Good news Flappy, I've decided not to kill you!
Damn you, vile woman! You've impeded my work since the day I escaped from your wretched womb.
For the love of God, shake me! Shake me like a British nanny!
Can I count to three?!? For God's sake, I'm already shooting at a fifth grade level!
You look like Snoopy and it makes me smile.


Previous Page of Family Guy Quotes
Next Page of Family Guy Quotes
Jump to page:
1
2
3
4
5
6
7
8
9
Popular Name Categories:
All MSN Names Categories
Do NOT copy the MSN Quotes and MSN Nicknames.



Copyright 2001-2006 MessengerTools.NET MSN Messenger Names.
| | |
| --- | --- |
| | More stuff |
| | |
| --- | --- |
| | Survey |
What is your favorite Messenger version?


| | |
| --- | --- |
| | Cool Sites |
| | |
| --- | --- |
| | More Sites |