MSN Names: Family Guy Quotes - The MSN Names Database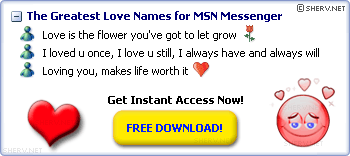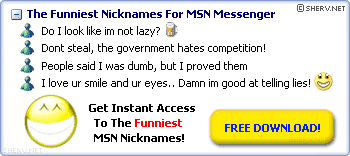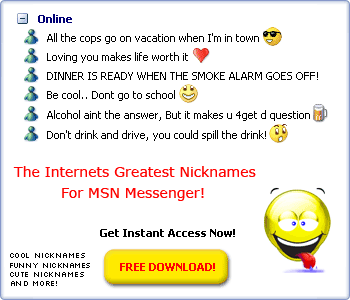 Family Guy Quotes
Get some of the funniest Family Guy Quotes in this section of our site! Featuring funny quotes from thw cast of Family Guy, including Peter and Stewie Griffin! Stay tuned as we'll add more Family Guy Quotes soon. Don't forget that you can even send us your favorite Family Guy Quotes over here.
More Funny Quotes from Family Guy
Use this great Family Guy Quotations in your nicknames as MSN Quotes!
Wow, it's like I've died and went to heaven. But then they realized it wasn't my time yet. So they sent me to a brewery.
The lesson here is that abusing alcohol has absolutely no negative consequences. You have your trophy and my brain cells are just fine.
You don't have to quit the force. I mean, you could get a desk job. Eh? You could be a desk.
When the world is mine, your death should be quick and painless! - Stewie
The government is here! Run, E.T.! Run!


Previous Page of Family Guy Quotes
Next Page of Family Guy Quotes
Jump to page:
1
2
3
4
5
6
7
8
9
Popular Name Categories:
All MSN Names Categories
Do NOT copy the MSN Quotes and MSN Nicknames.



Copyright 2001-2006 MessengerTools.NET MSN Messenger Names.
| | |
| --- | --- |
| | More stuff |
| | |
| --- | --- |
| | Survey |
What is your favorite Messenger version?


| | |
| --- | --- |
| | Cool Sites |
| | |
| --- | --- |
| | More Sites |