MSN Names: Family Guy Quotes - The MSN Names Database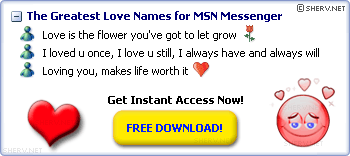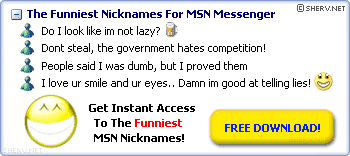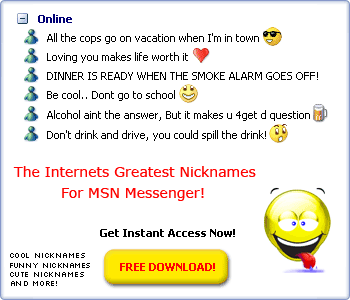 Family Guy Quotes
Get some of the funniest Family Guy Quotes in this section of our site! Featuring funny quotes from thw cast of Family Guy, including Peter and Stewie Griffin! Stay tuned as we'll add more Family Guy Quotes soon. Don't forget that you can even send us your favorite Family Guy Quotes over here.
Family Guy Quotes
Some more hilarious Family Guy quotes to use in your MSN Names.
You know what's funny? I always thought that dogs laid eggs, and I learned something today.
I am so not competitive. In fact, I am the least non-competitive. So I win.
C'mon, let's go drink 'til we can't feel feelings anymore.
My son here is gonna be the best thing to happen in New York since Mayor Giuliani had all the homeless people secretly killed.
You know, some people think that dandilions are weeds, but, you know, I always think, who the hell decided tulips were so great?


Previous Page of Family Guy Quotes
Next Page of Family Guy Quotes
Jump to page:
1
2
3
4
5
6
7
8
9
Popular Name Categories:
All MSN Names Categories
Do NOT copy the MSN Nicknames and MSN Names.



Copyright 2001-2006 MessengerTools.NET MSN Messenger Names.
| | |
| --- | --- |
| | More stuff |
| | |
| --- | --- |
| | Survey |
What is your favorite Messenger version?


| | |
| --- | --- |
| | Cool Sites |
| | |
| --- | --- |
| | More Sites |